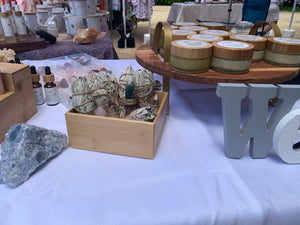 Halcyon Holistic Wellness Products
Welcome to Halcyon Holistic. A space for you to discover interesting and delicious, handmade, natural merchandise for the Mind, Body, Spirit, Emotions & Home.
Halcyon can mean: Peaceful, Calm, Happy, Blissful and Prosperous. All of which we wish for our Customers to feel.
Our mission is to create products that encourage you to maintain your wellbeing holistically. As such, we invite you to join us on a journey to elevate you and your environment.
As an eco-friendly organisation, all ingredients are specifically selected to be as natural and environmentally friendly as possible. We promise to keep things simple and use minimal packaging to do our part to preserve the environment.
Our range of products has been created with ingredients native to, or cultivated in Africa - The Motherland.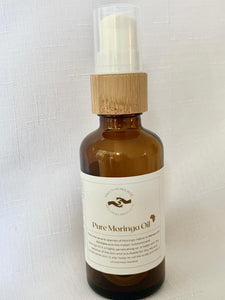 Please Contact Us for Wholesale prices and White Labelling services.